7 WAYS TO BE HAPPILY SINGLE ON VALENTINE'S DAY
February 12, 2016
Valentine's Day is about the person you love the most? And who do you love more than you?
Valentine's Day has graced us with it's presence once again. Another year sitting at home and waiting 'til the day is over, so you can get half off chocolates. Another year of being upset because all you want more than anything in the world is a giant stuffed animal... sigh.
But not this year. Valentine's Day is all about showing the person you love the most how special they are to you, so why not show your literal 'ride or die' some TLC?
Here's 7 ways to kick Valentine's Day's ass this year.
1. Shower Yourself In Gifts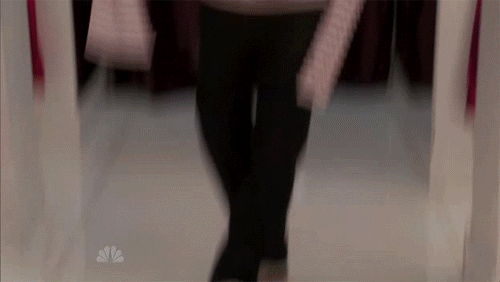 Who says you can't buy yourself flowers, chocolates and a big teddy bear? Take yourself on a little shopping spree. Get your nails done. Get yourself those shoes you've wanted for a while, because you deserve it. The best part about this is that you're never disappointed. No one knows your taste better than you.
2. Have Yourself A Merry Little Dinner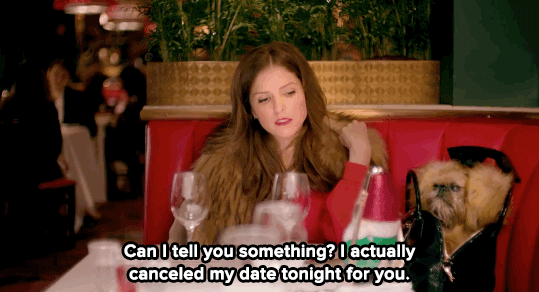 Take yourself out (or make yourself) a candlelit dinner. Who says you can't wine and dine alone? Think about it this way, you'll save time arguing over where you're going and have no issue with who's grabbing the bill.
3. Movie Night For One Please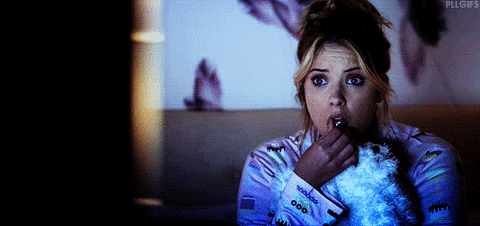 Grab some popcorn and put on your favorite pajamas, because movie night is about to begin. Now would be a good time to go through your Netflix queue and watch all those movies and TV shows you never got around to watching. Who says you can't 'Netflix and Chill' solo?
4. Bubble Bath Galore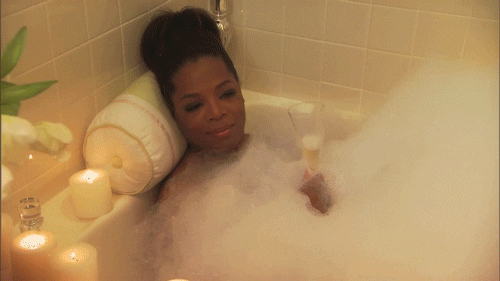 Fill up the tub, light some candles, pour a glass of wine/champagne and relax. A bath-time playlist and a face mask will truly enhance this V-Day experience. Show yourself how much you love yourself with a hot bath and some 'me-time.'
5. Throw A Singles Party (Get Drunk)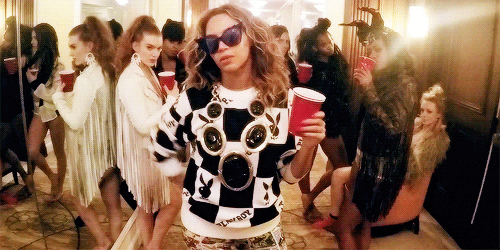 Call up the homies. (Or go solo) Put on the Ultimate Singles Playlist and cheers to the single life.
6. Get That Body Right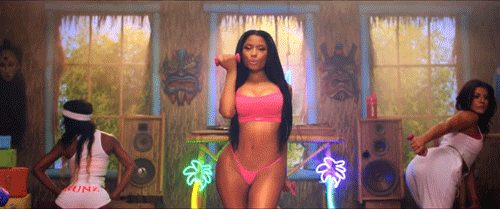 Of course, you can't get your body right in a day, but that after-workout glow can have you feelin' yourself for the rest of your day. Turn on the WerkWerkWerk Playlist and stunt on them bitches.
7. (Marvin Gaye and) Get It On. (Solo)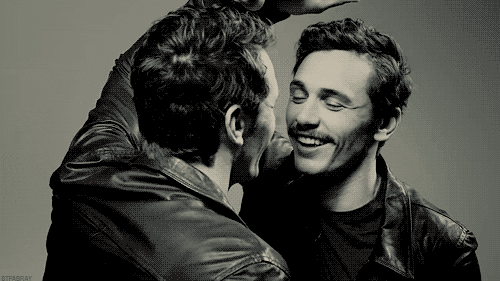 Dim the lights, put some rose petals on the bed, turn on the 'Body Party' playlist and... well, you get the rest.
And if that's not enough to stop the single tears, just remember that it's only 24 hours and then everyone will go back to neglecting each other.
Just be happy you didn't have to spend any money on or worry about anyone but you.